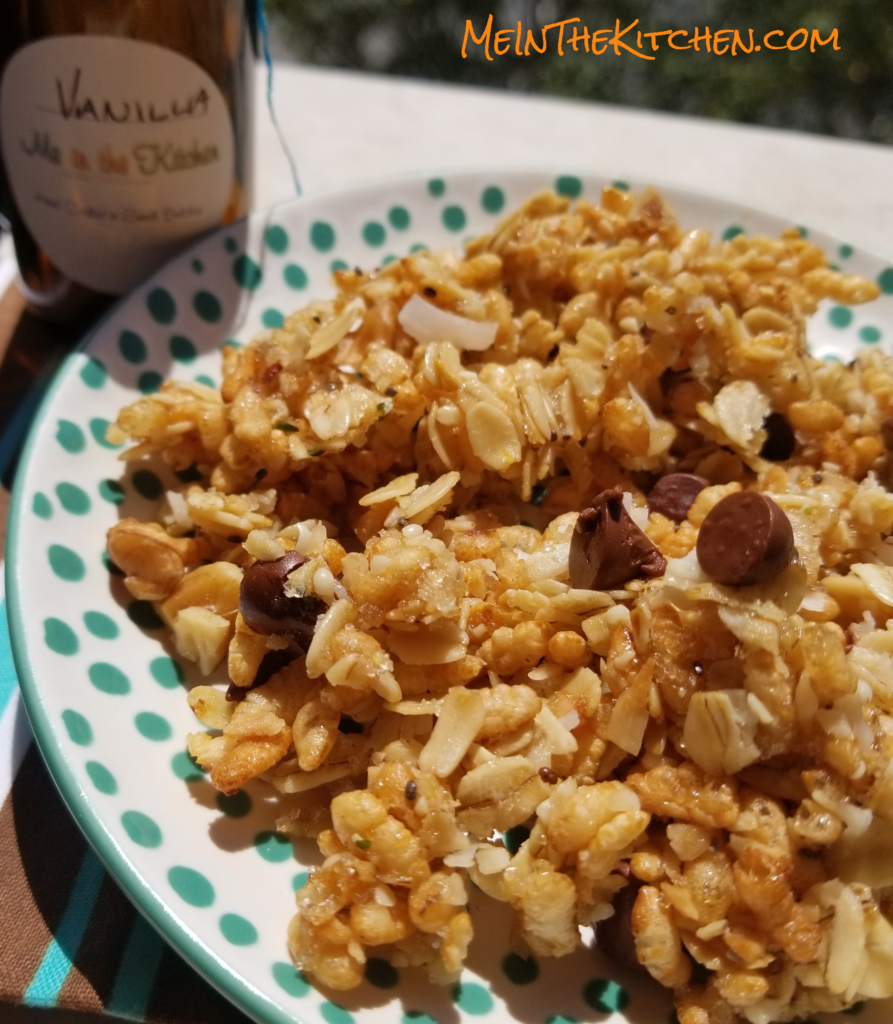 If you've spent any amount of time on social media you have no doubt seen a Tasty video. They are usually quick and seem relatively simple. I've decided to try a few of their recipes and let you know if they are worth your time and effort.
You can watch the Make it Yourself Granola Bars video here with the full list of ingredients provided. I must say overall this was a hit and I highly recommend making it. True to the videos tag line, I took one bite and said "Oh, yeah".
As much as I say I will follow a recipe exactly, I never do. Below are the changes I made.
I only made one type of granola, not 4 as presented in the video.
For my add-ins I chose vegan chocolate chips, dried coconut flakes, walnuts, hemp and chia seeds
What would I do differently next time?
Omit the sugar, this was a tad bit too sweet for me.
Use 2 cups of oats and cereal as my bars would not set. I ended up with mostly crumbles.
For true vegans you can replace the honey with maple syrup or agave
Give it a try and let me know what add-in you chose.
Tagged: clean eating, easy, granola, kid friendly, made from scratch, me in the kitchen, vegan